We bring together creative, multidisciplinary approaches to address complex, interconnected global challenges. Each of our outputs demonstrates how our work adheres to our core values.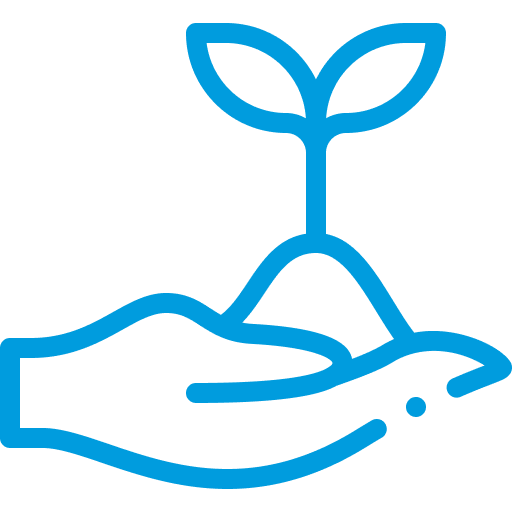 Capacity building
We are dedicated to national capacity building and committed to engaging local expertise and using local resources wherever possible.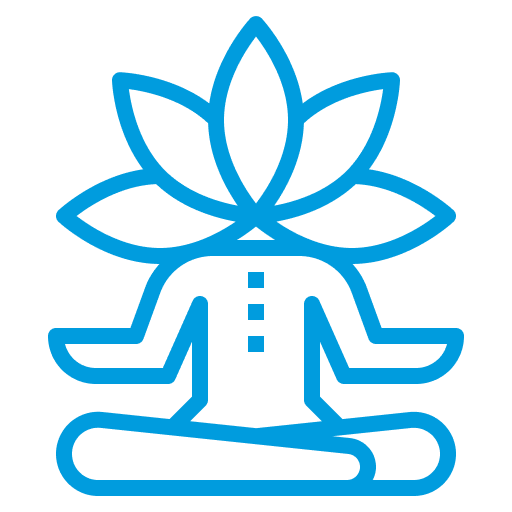 Human flourishing
We believe that human health is about more than just longevity, it is about creating local conditions that allow for human flourishing because everyone deserves a foundation to realise their potential and improve their quality of life.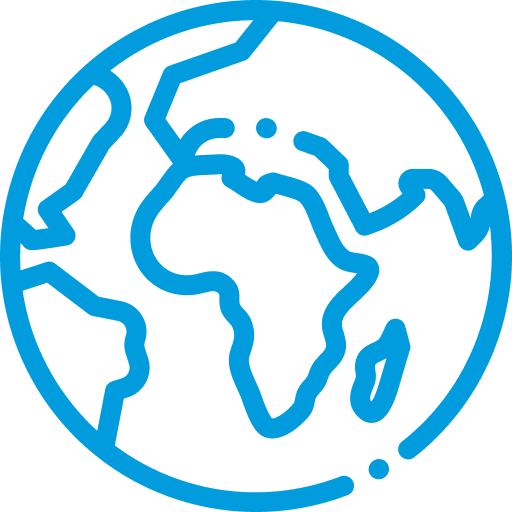 For the common good
Traditional private- and public-sector visions are no longer adequate for addressing emerging problems in a globalised world. We are dedicated to the advancement of solutions that can respond today to tomorrow's challenges.
Quality
The quality and scientific rigour of our products are ensured by an interdisciplinary, world-renowned team of experts.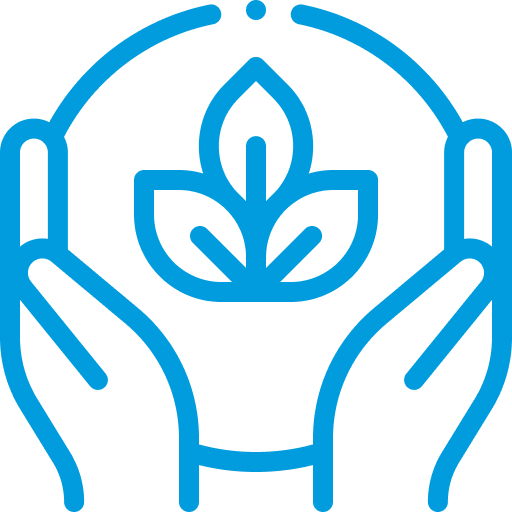 Sustainability
We recognise planetary boundaries. Resources are not infinite; we commit to sustainable solutions that value local resources.
Quality assurance
To ensure that you receive products that meet your standards, the quality and academic rigour of our work is certified by a world-renowned scientific board. This diverse group of competent and impartial professionals review and sign-off on each work package.
Upholding ethics, equity, and environmental sustainability
Our principles emphasise our commitment to a just and sustainable future. These principles guide our practice and partnerships, and we are dedicated to promoting these principles in our work.